Services
Selections & Diagnosis
Selecting the Right Plant
Our experienced staff members are ready to help you hand select plants that will look great and survive well in the area of your choice.
Diagnosing Trees, Shrubs, and Lawns
For a diagnosis please bring in a photo or a sample of a plant that you are having an issue with. We will help you identify your issue and provide you with a solution!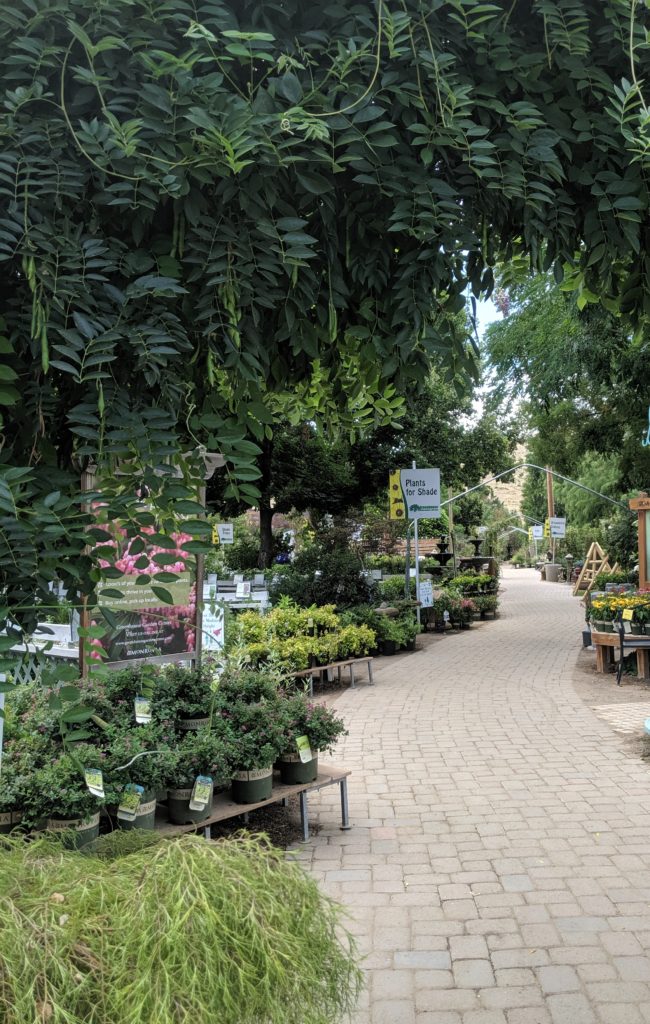 Landscape Design & Installation
Let our award-winning staff help you achieve
the garden you've always wanted!
With over fifty years combined experience, in addition to the training and extensive knowledge of our staff, we can offer you exceptional assistance in both the design and installation of your yard.
Our Nevada Contractor's License number is 16114. This is one of the oldest landscape contracting licenses in the Carson City area. We hope this distinction adds comfort in knowing our steadfastness and dedication to the industry and our community.
For more information about our landscape services, please feel free to call our office and ask for the Landscape Department, or email us at [email protected]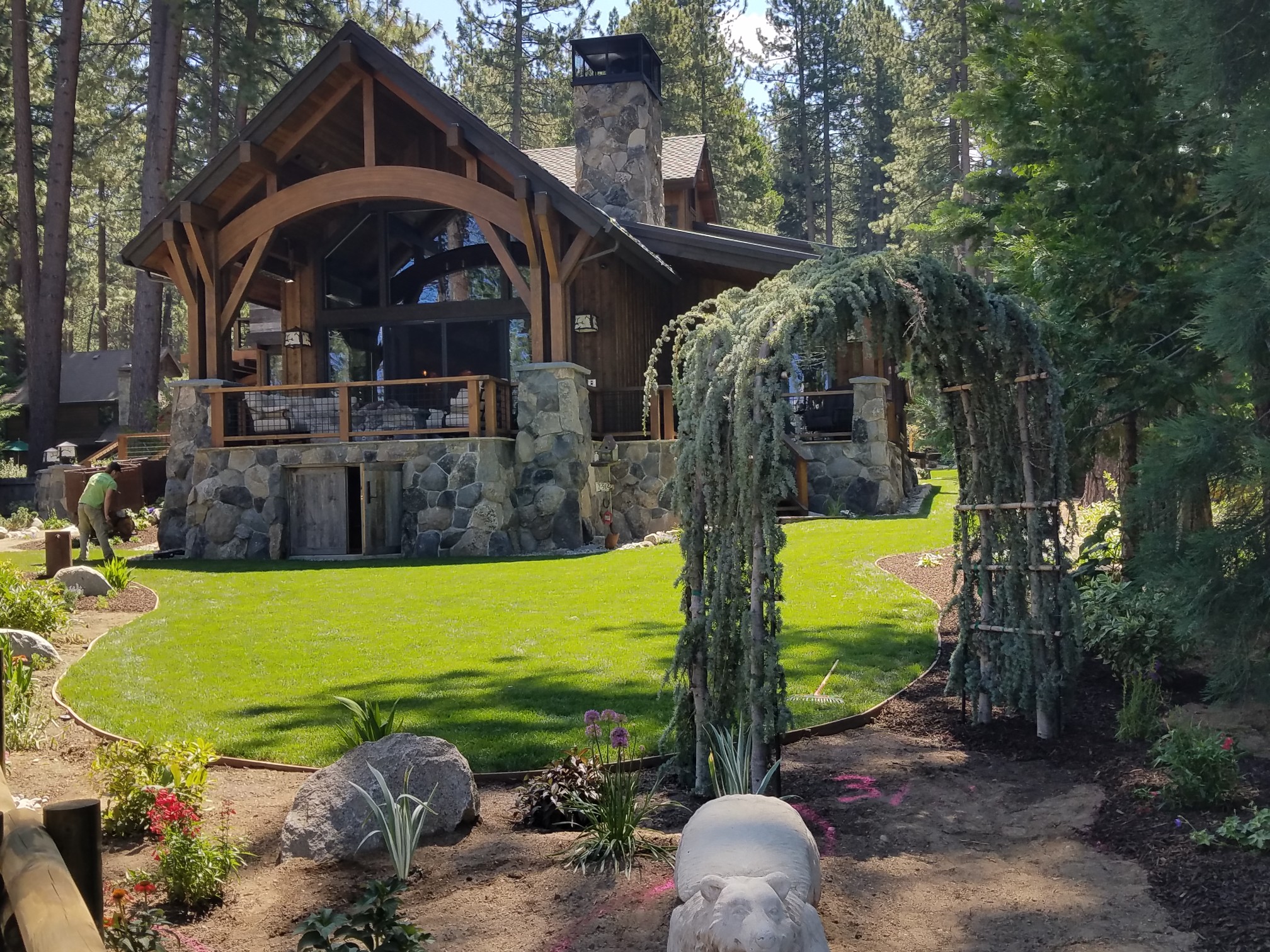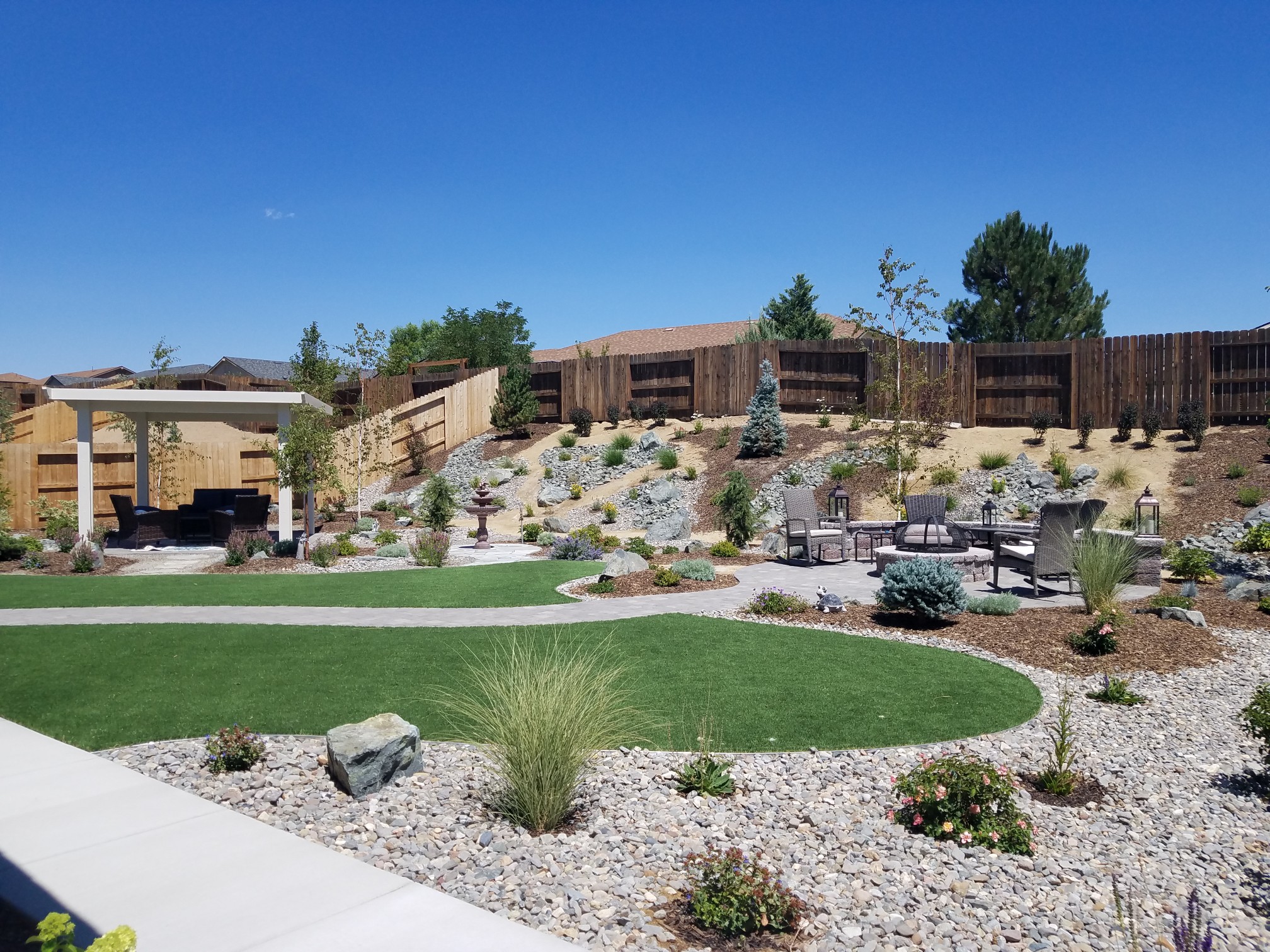 Delivery & Planting
Let us do the work! We are available to safely deliver and plant any plants that you may find at Greenhouse Garden Center. Delivery and planting fees vary depending on plant and location. Come see us or contact us for more information!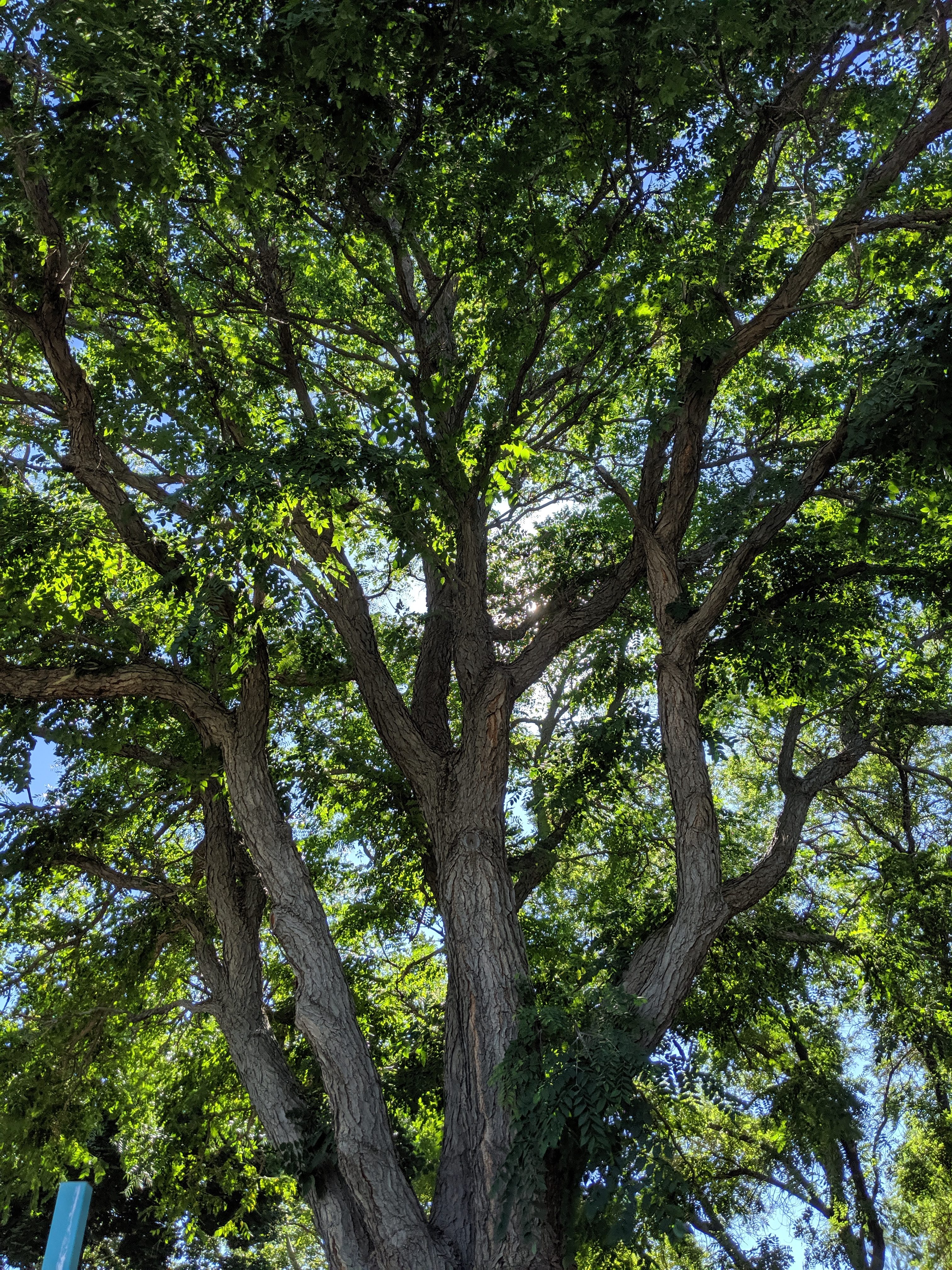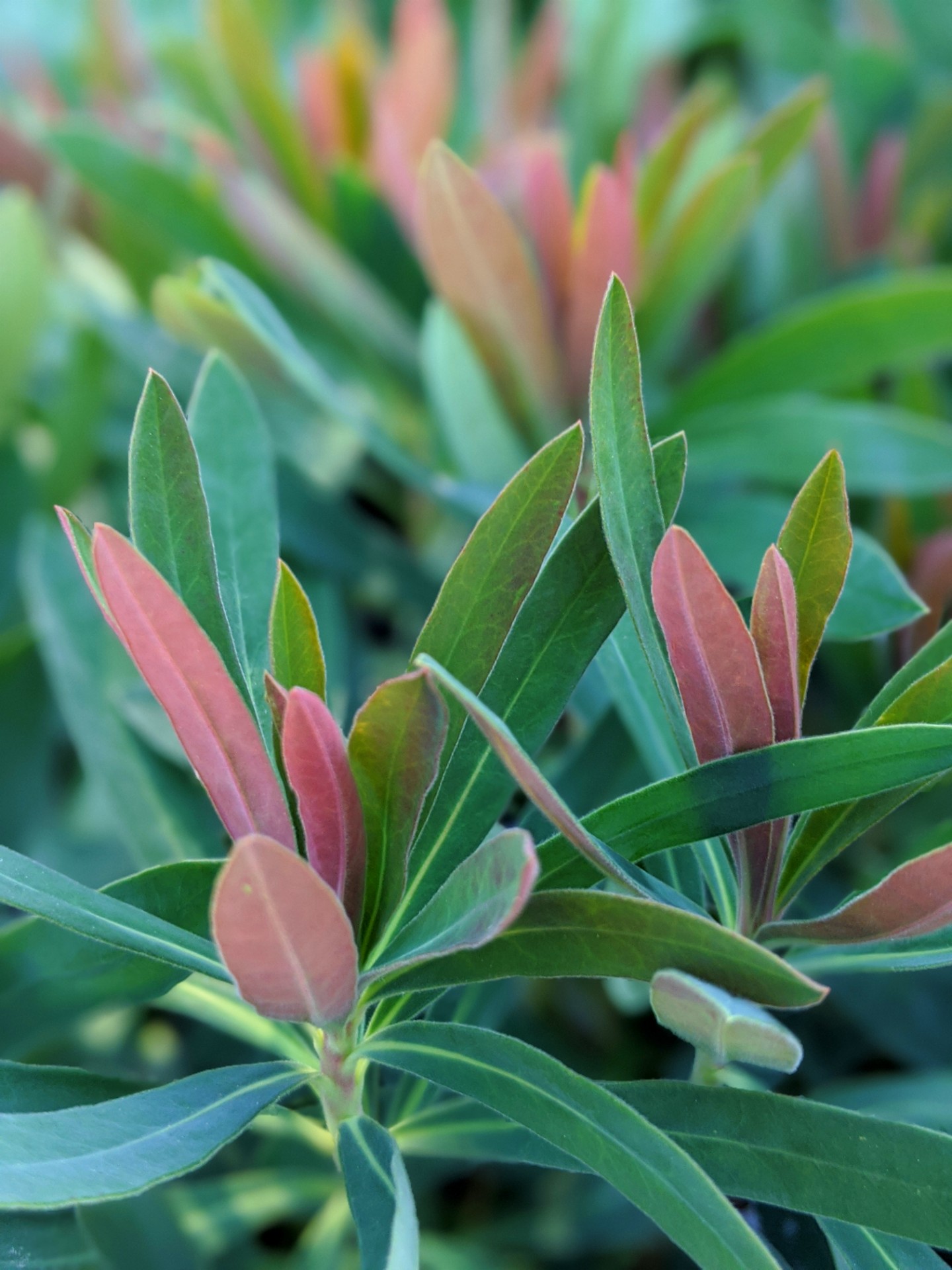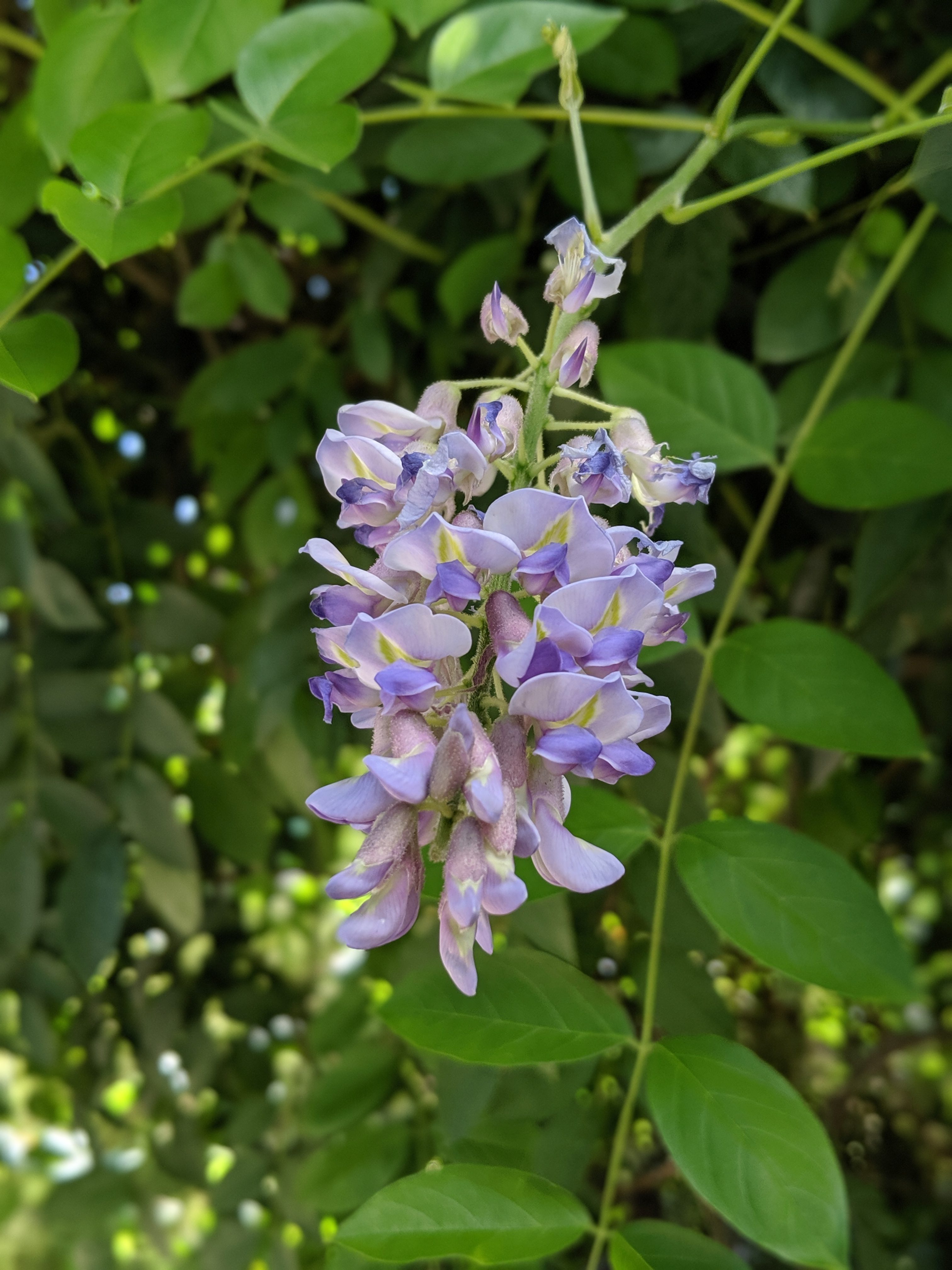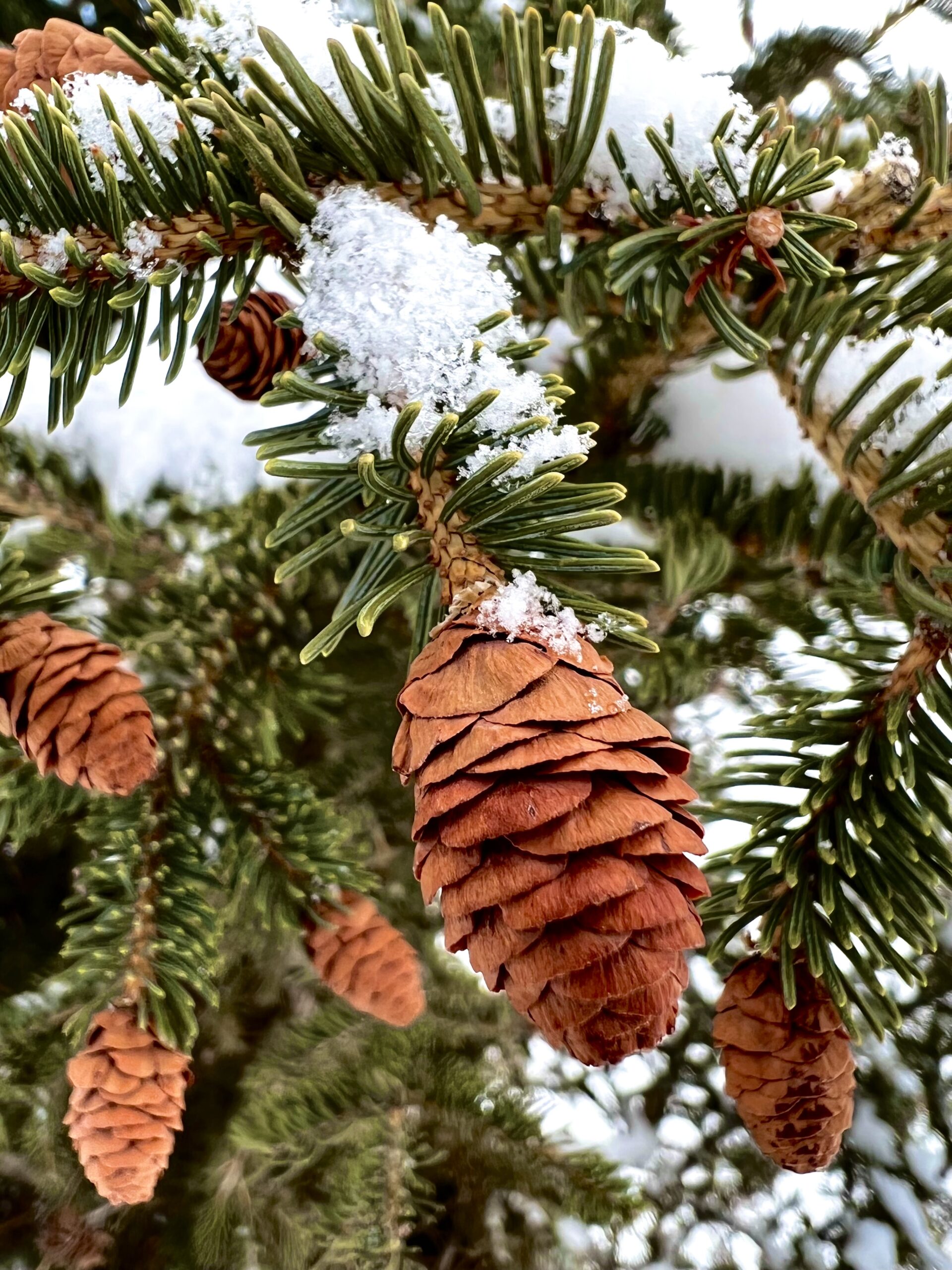 Pond Installation & Repair
A beautiful, professionally installed pond is a great addition to your yard. Sit back and let our experienced staff members install your pond for you!
Need a hand with Pond Repair?
We do that too! Give us a call to get your pond back up and running.
Shrub & Tree Pruning
We can tame your out of control trees and shrubbery! We will prune trees up to two stories tall.
Fountain Delivery & Set Up
Adding a fountain to your yard will add an amazing element of auditory and visual beauty. We are available not only to deliver but also to set up your fountain!
We want to ensure that your fountain is set up safely and efficiently.