Gallery
Take a peak at just some of what we have to offer…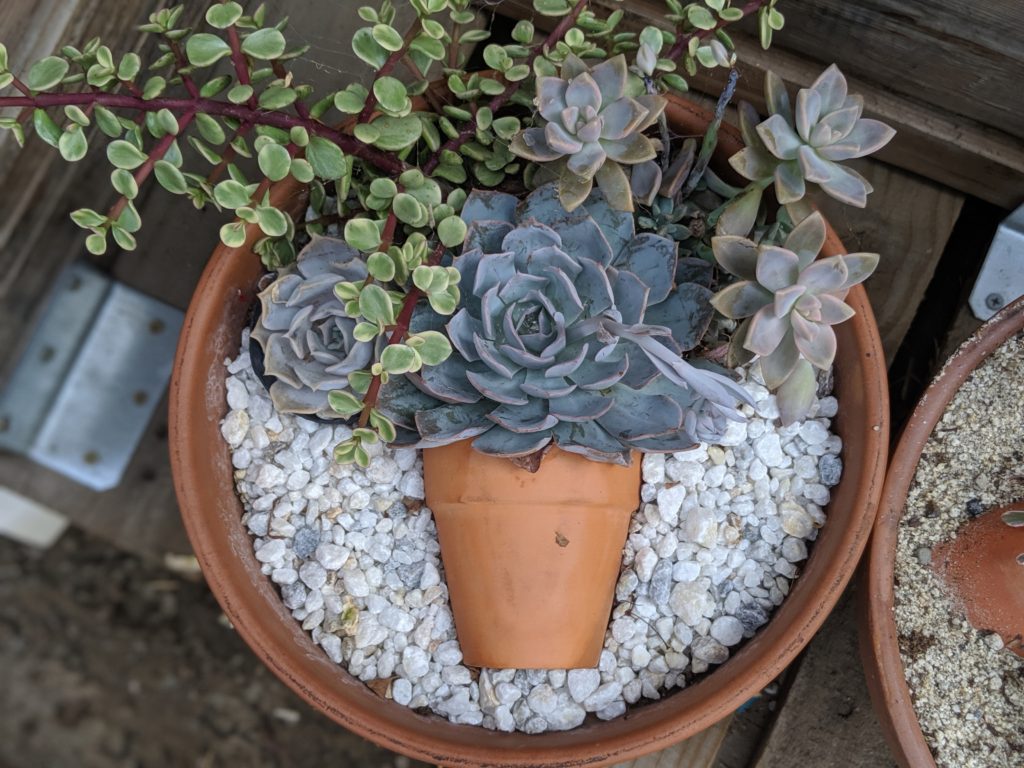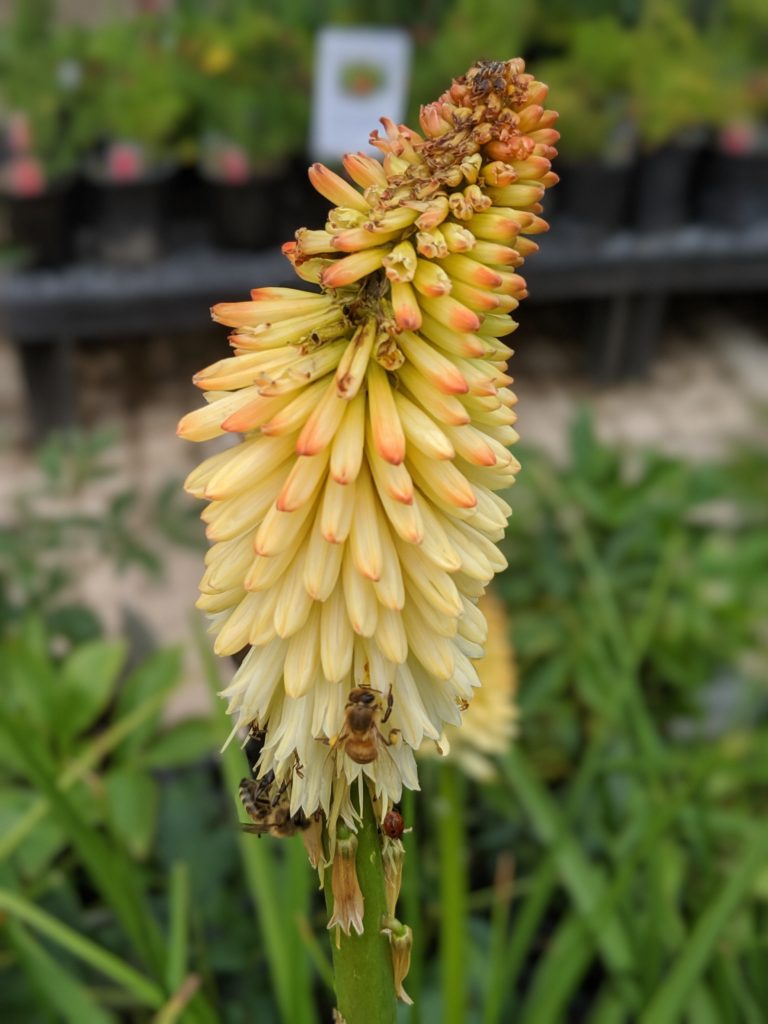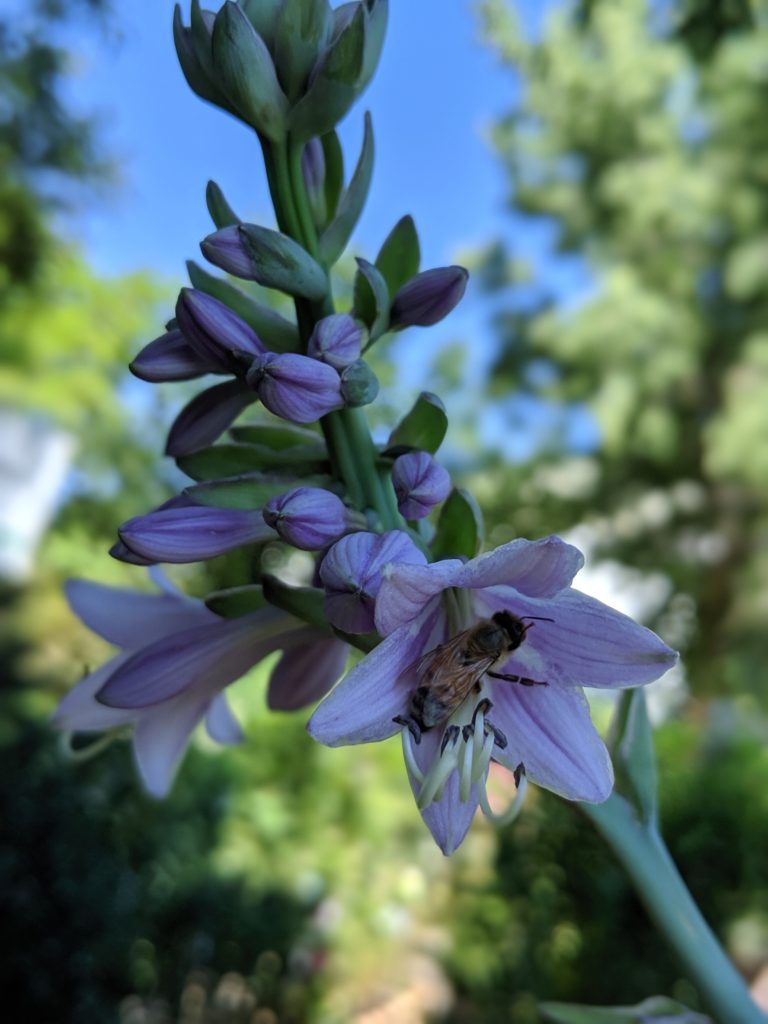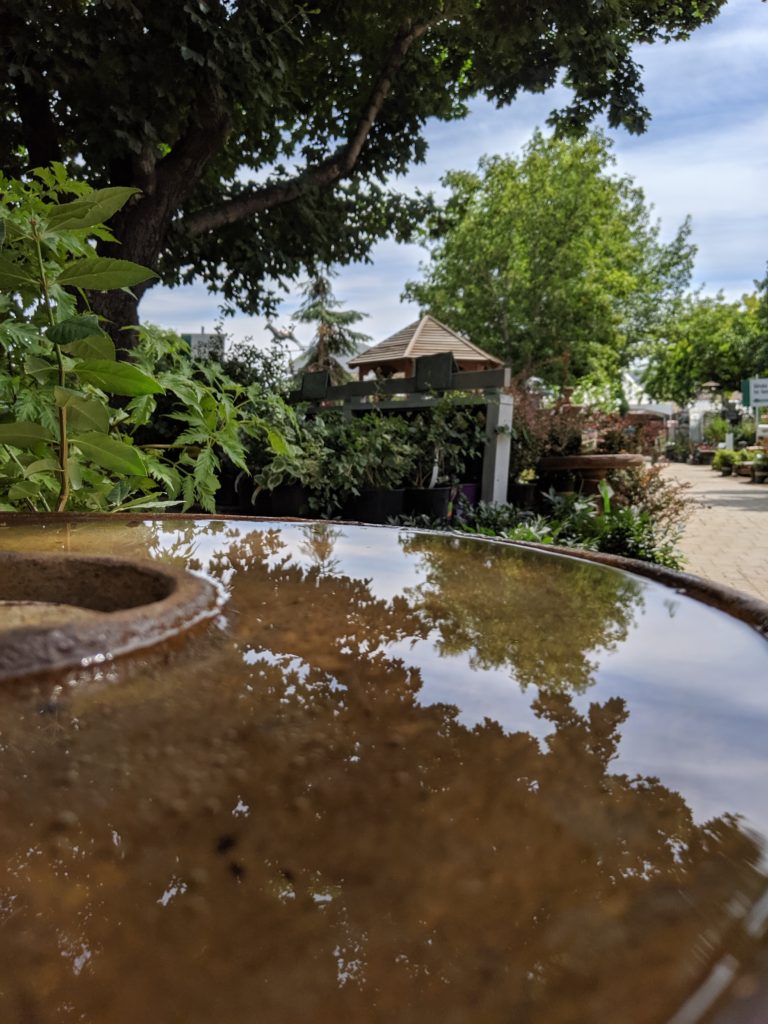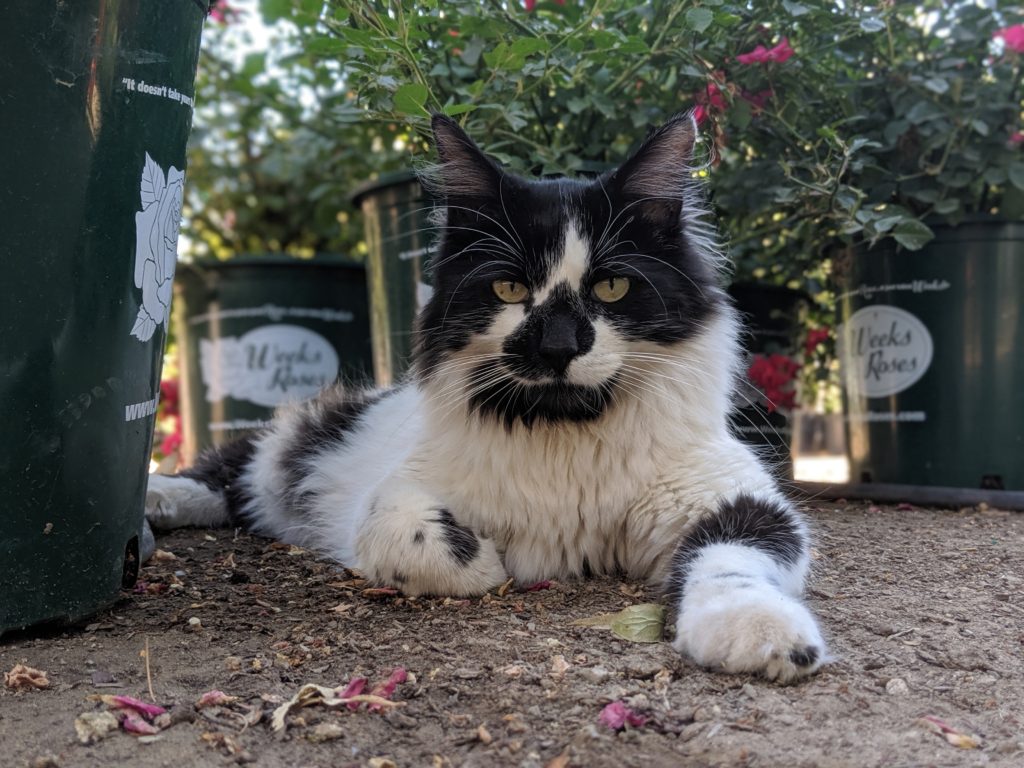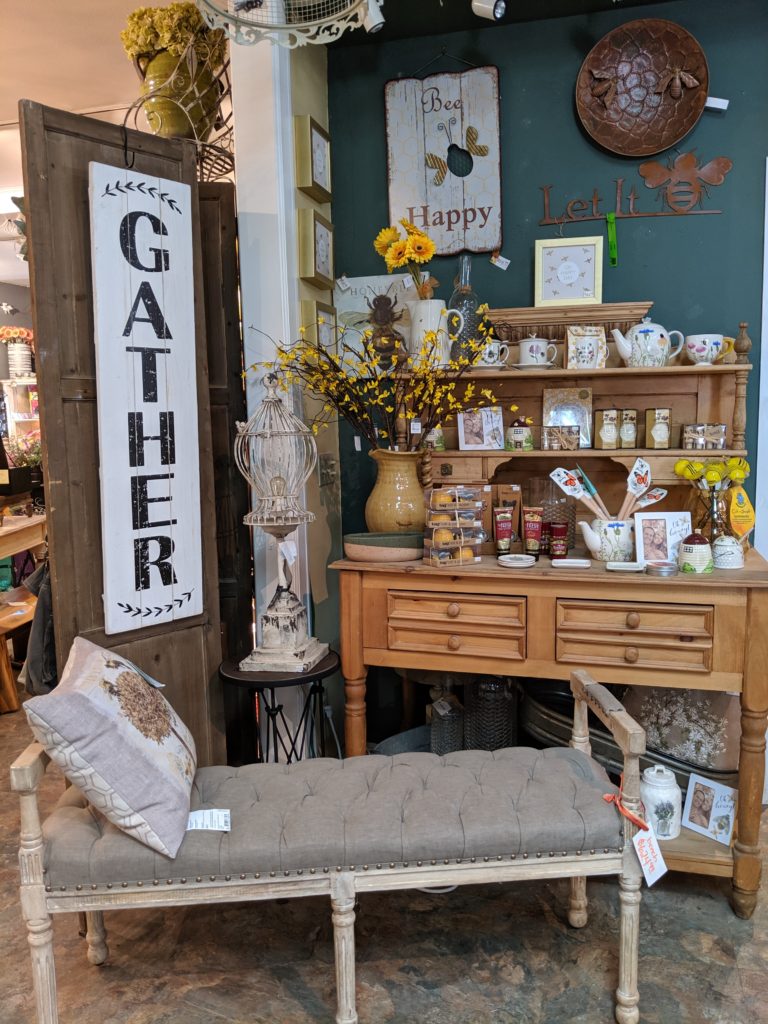 We carry beautiful things for both inside and outside of your home! Check out our home decor and much more in the Gift Shop.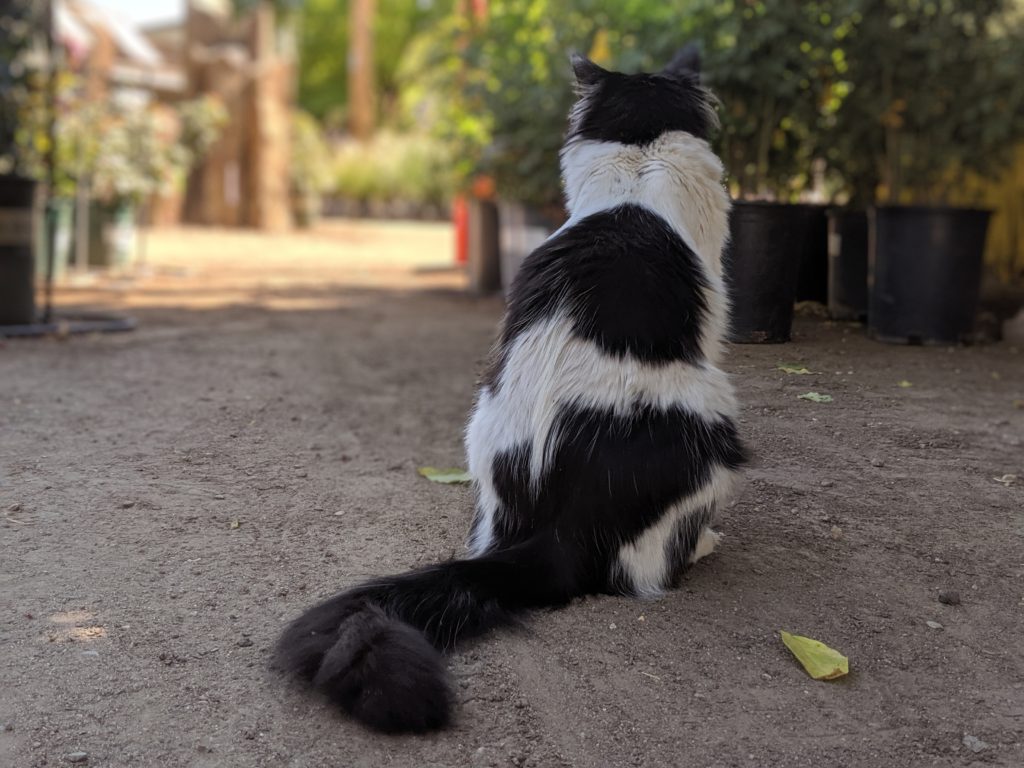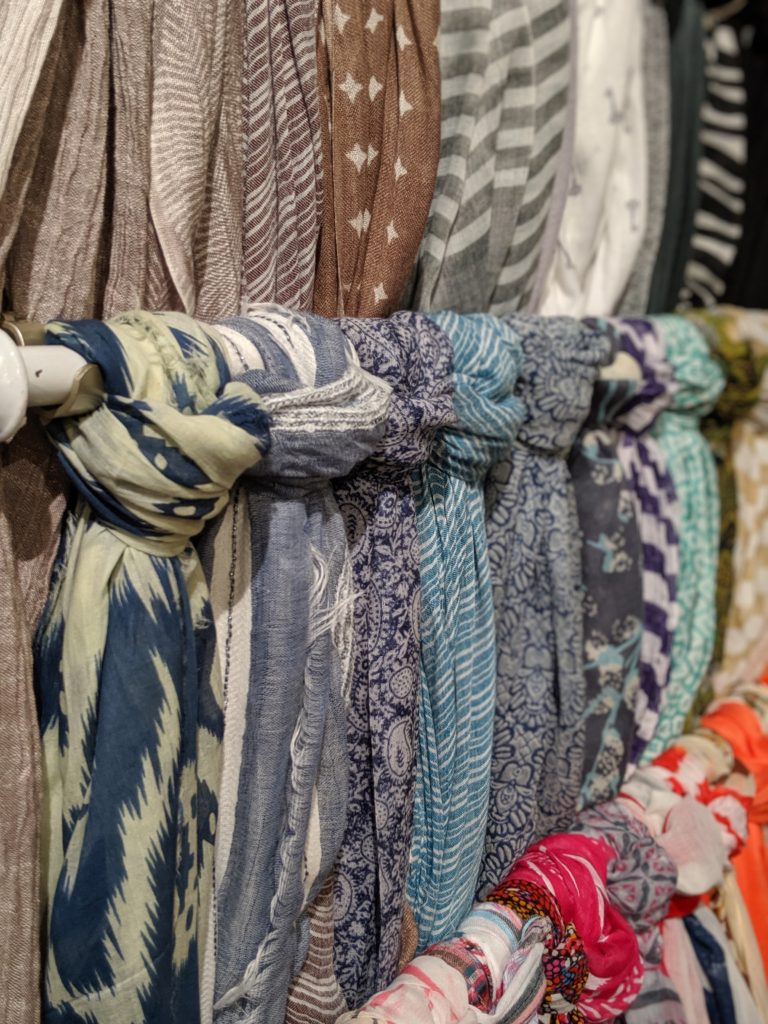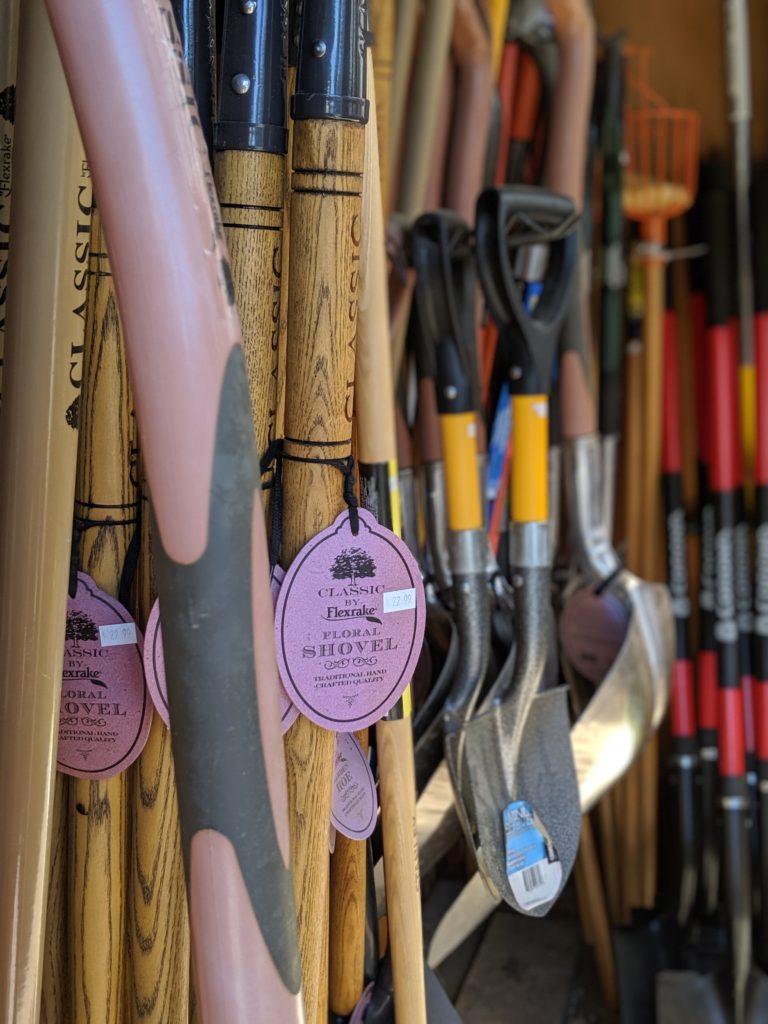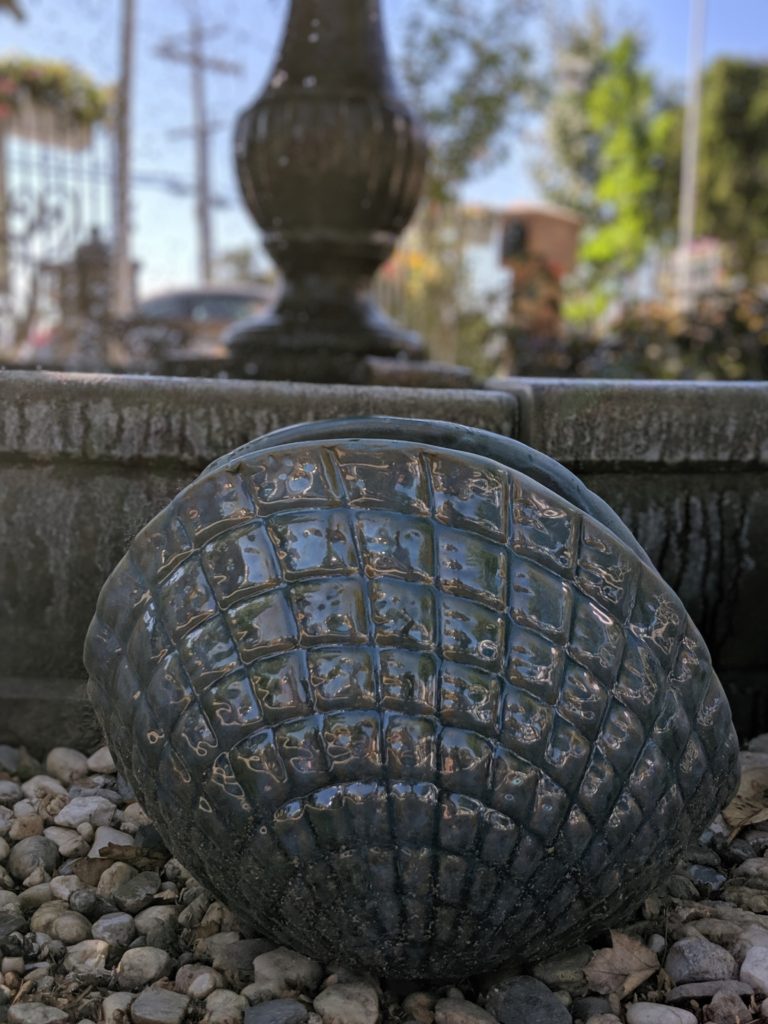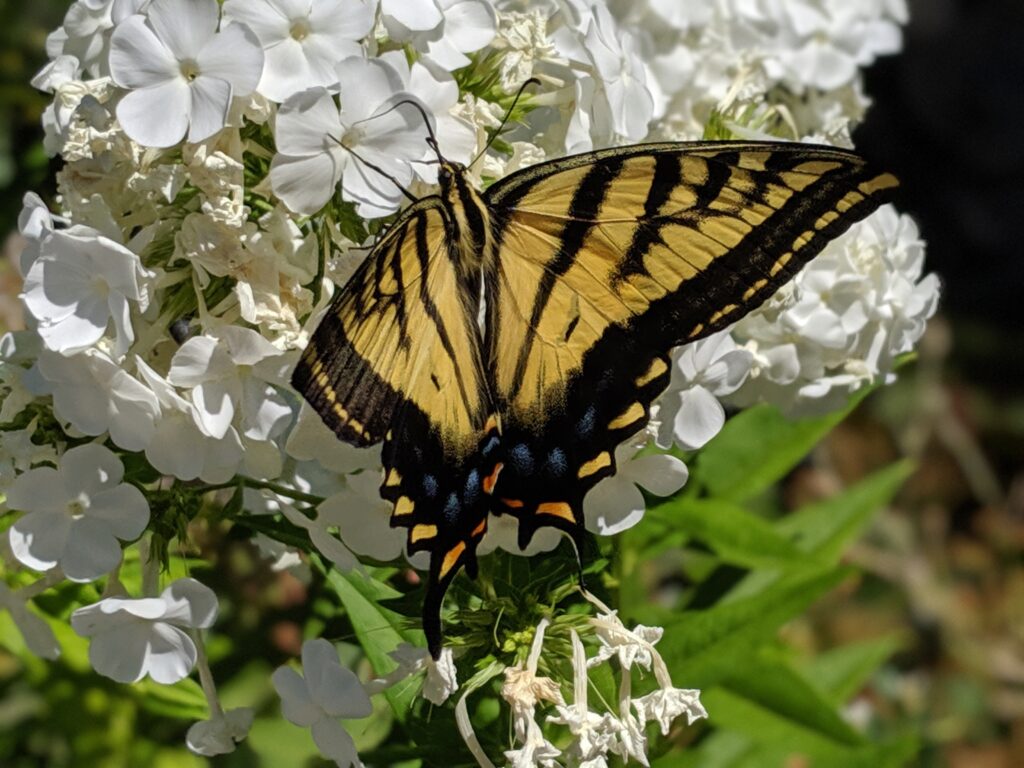 Inside of our Gift Shop, you will find amazing gifts, or even inspiration for your own home!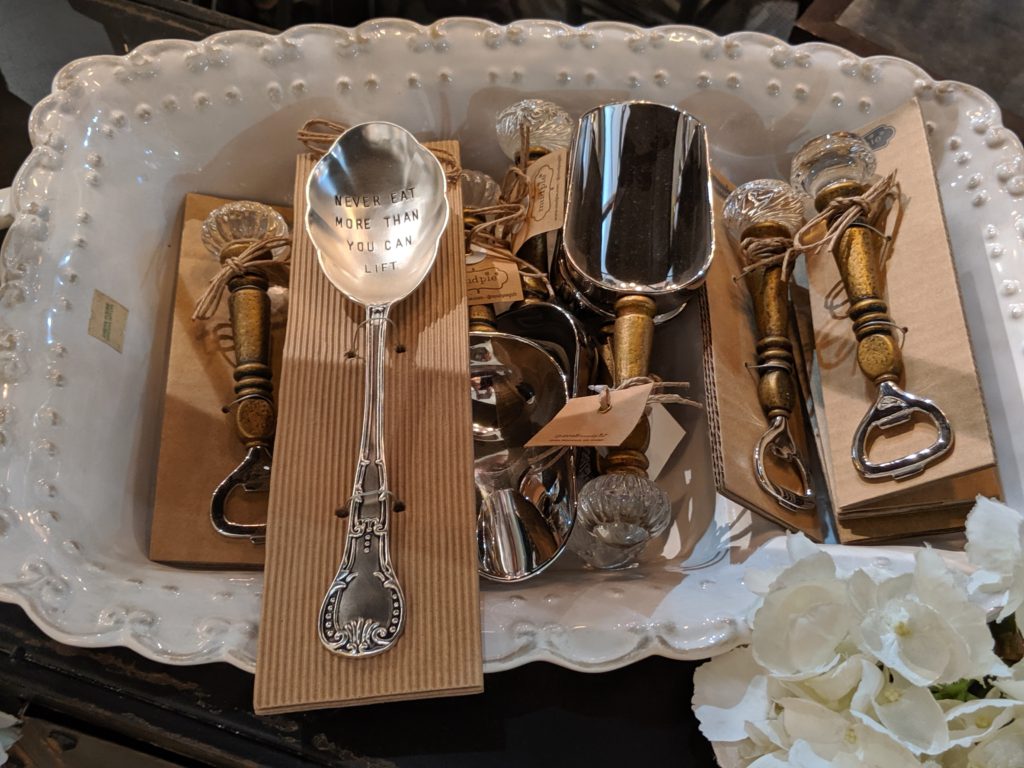 Look out for Oliver! He loves to take naps after a long day of galavanting around the yard.