Garden Guides
Planting + Watering Guides
Top Ten Lists for the Month of...
2021 Roses
Roses are quite popular, so all varieties may not be in stock. Check in with us to see if we have the ones you are looking for.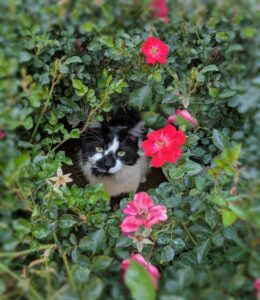 Sierra Nevada Plant Guide
Guides for Northern Nevada
Down To Earth Gardening Guide
Click their logo to view their Gardening Guide!